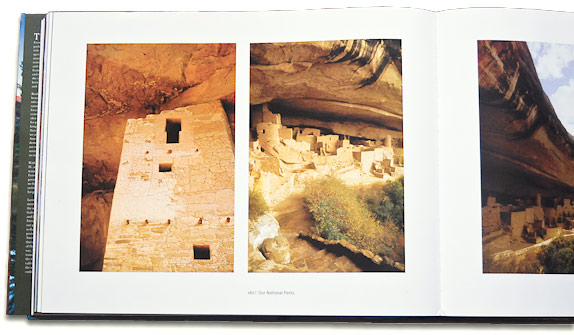 Our National Parks: America's Natural Heritage
This book honors our 58 U.S. National Parks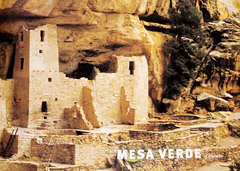 THIS BOOK, which uses my photos for its coverage of Mesa Verde National Park, was published by the International League of Conservation Photographers, of which I am a Fellow. Photographs of these grand landscapes have inspired active conservation from the days of William Henry Jackson and continue to do so. Thus, the iLCP book was conceived to inspire civic stewardship of this protected heritage – one of our greatest assets – and to remind us how various cultures have used our natural resources, such as water and forests.
"If future generations are to remember us with gratitude rather than contempt, we must leave them more than the miracles of technology. We must leave them a glimpse of the world as it was in the beginning, not just after we finished with it." — Pres. Lyndon B. Johnson, on signing the 1964 Wilderness Act
To order and to see some of the book's coverage of other National Parks, go to iLCP's overview of Our National Parks. Click the Preview tab to view images from the book.