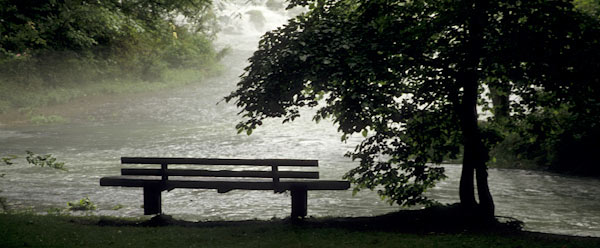 Calendar for 2013
May 12 – June 3, Upper and Middle Mississippi River Expedition:
In its 5th Mississippi River Basin expedition, NWNL will follow the main stem of the great "Old Muddy" from its Lake Itasca source (1,475 feet [450 m] above sea level) to Saint Louis (465 feet [142 m] above sea level) where the river's longest tributary, the Missouri River, enters.
June 11, New Brunswick, NJ:
Raritan River Initiative's 5th Annual Conference. NWNL will attend seminars at the EJ Blaustein School of Rutgers University. Explore Sustainable Raritan River and see NWNL's Raritan video on the home page.
Sept. 4–9, British Columbia, Canada:
Salt Spring Island Symposium. NWNL has been invited to participate in this annual conference of selected explorers to share its 6 years of watershed documentation and research.
Oct. 2–6, Chattanooga TN:
Society of Environmental Journalists Annual Conference. As a SEJ member, NWNL Director Alison Jones will attend this conference to learn more about US watershed issues, especially focusing on the Tennessee River Valley issues: past, present and future.
Oct. 7–19, Tennessee & Ohio River Basins Expedition:
This 6th NWNL expedition to the greater Mississippi River Basin will document two major tributaries that flow west into the Mississippi River. Threats to the health of these watersheds will be documented, and solutions that are being put in place will be discussed in stakeholder interviews.
Nov. 1, Norwalk Community College, CT: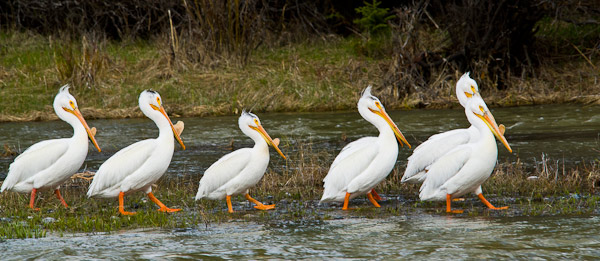 Past Events, 2013
May 6, Far Hills, NJ:
"Caring for our Watersheds." A lecture for Far Hills Country Day School fifth-grader students by NWNL Director Alison Jones.
April 3, New York City, NY:
"Where Does Our Water Come From?" A lecture for Birch Wathen Lenox School Lower School students by NWNL Director Alison Jones.
Feb. 20–24, Cabo San Lucas, Mexico:
"Meet the Explorers" – Alison Jones will discuss NWNL findings on a panel of members of the Explorers Club Conservation Committee and be part of conservation meetings these 4 days on water issues.
Jan. 5 – Feb. 5: On this 4th expedition to the Omo River Basin, NWNL investigated threats of lower water levels to the Omo's terminus due to 5 hydro-dams in the Upper Omo basin and extraction of water for sugar cane and cotton plantations in the Lower Omo. See Expedition's Purpose.